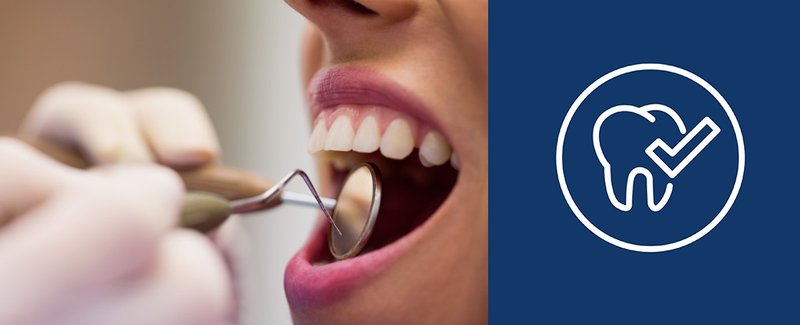 Dentistry, also known as dental medicine and oral medicine, is a branch of medicine that consists of the study, diagnosis, prevention, and treatment of diseases, disorders, and conditions of the oral cavity, commonly in the dentition but also the oral mucosa, and of adjacent and related structures and tissues, particularly in the maxillofacial (jaw and facial) area.
Periodontics Service
Medical treatment of the gums and use of the laser.
Surgical treatment gingival and bone grafts.
Laser gum treatment.
Surgery Department
Dental extractions
Wisdom teeth
Surgical disinclusion of teeth in detention
Oral surgery
Frenectomy, corticotomy
Cyst and Apical Resections
Maxilo-facial surgery
Pediatric Service
Specific dental care of the child
Prevention of Mayflies Fluoridation
Treatment of the attacks of the email and the colorations
Treatment of post-traumatic fractures and coronary reconstructions
Space maintainers after extraction of temporary teeth
Pediatric crowns and bridges
Treatment of dental agenesis in multiple syndromic
Dental Care Service
Careful stripping
General dentistry: cavities and prevention
Endodontics: root treatment
Prostheses: crowns, bridges and ceramic inlays
Removable dental appliances: Stellites or conventional
Provisional devices
Aesthetic Services
Fine aesthetic facets without the touch of email
Coronary reconstructions by composites, addition techniques
Dental whitening (whitening)
Aesthetic orthodontics
Outpatient visit hours:
Monday to Friday, 8 a.m. to 5 p.m.
Saturday, from 9 a.m. to 3 p.m.