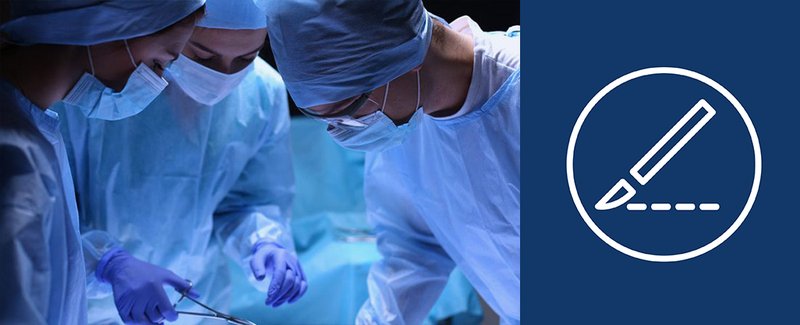 Un neurochirurgien est un médecin spécialisé dans le diagnostic et le traitement chirurgical des troubles du système nerveux central et périphérique, y compris les anomalies congénitales, les traumatismes, les tumeurs, les troubles vasculaires, les infections du cerveau ou de la colonne vertébrale, les accidents vasculaires cérébraux ou les maladies dégénératives de la colonne vertébrale.
Traumatic emergencies: Intracranial hematomas, fractures of the skull and spine.
Vascular Emergencies: Intracranial haemorrhages, Vascular malformations.
Neurosurgical Interventions:
We carry out interventions in:
Neurosurgery spinal: Lumbar / Cervical disc herniation, Lumbar / cervical canal, osteosynthesis of the spine, fractures of the spine, vertebroplasty, tumors of the spinal cord.
Neurosurgery of the skull: Intracranial Hematoma, Brain Tumors.
Pediatric neurosurgery: Hydrocephalus, encephalocele, tumors, Spinabifida.
Outpatient visit hours:
Monday to Friday, 8 a.m. to 5 p.m.
Saturday, from 9 a.m. to 3 p.m.