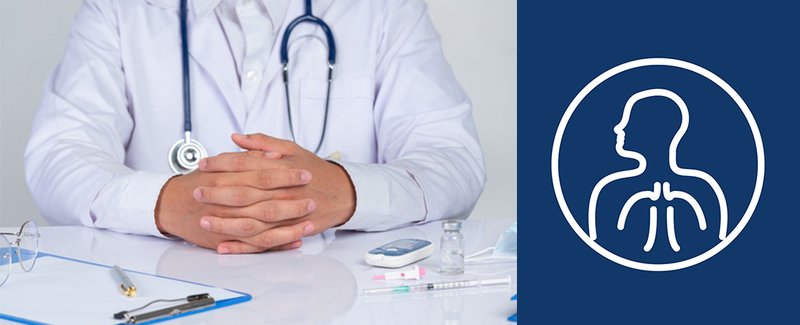 Orthopédics
Orthopedic surgery or orthopedics, also spelled orthopaedics, is the branch of surgery concerned with conditions involving the musculoskeletal system. Orthopedic surgeons use both surgical and nonsurgical means to treat musculoskeletal trauma, spine diseases, sports injuries, degenerative diseases, infections, tumores and congenital disorders.
Traumatology
A traumatologist is a fellowship-trained orthopedic surgeon who specializes in the treatment of both simple and complex fractures, as well as wounds and injuries caused by accidents or sudden violence.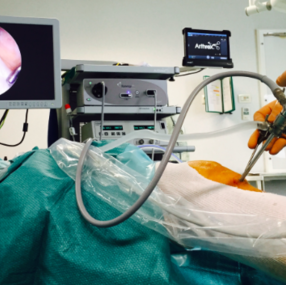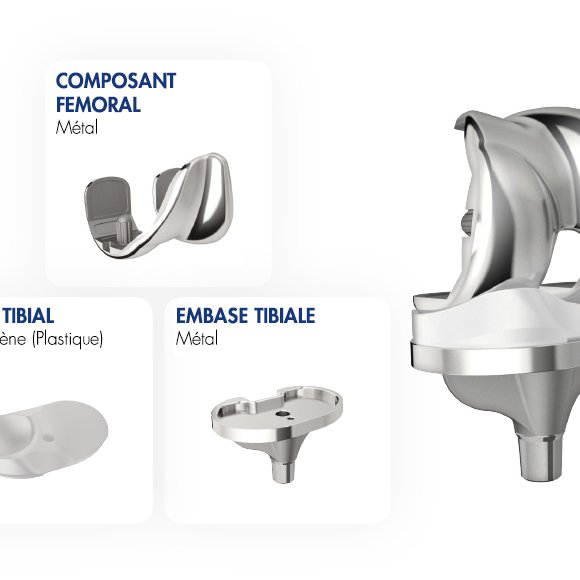 Outpatient visit hours:
Monday to Friday, 8 a.m. to 5 p.m.
Saturday, from 9 a.m. to 3 p.m.